The Hidden Lake Homeowners Association welcomes you to our website!
Hidden Lake is the premier subdivision on the eastern side of Dothan, Alabama.
Located between Prevatt Road and Highway 84 East, surrounding Jessie Forrester Lake, we're just a short drive from Ross Clark Circle.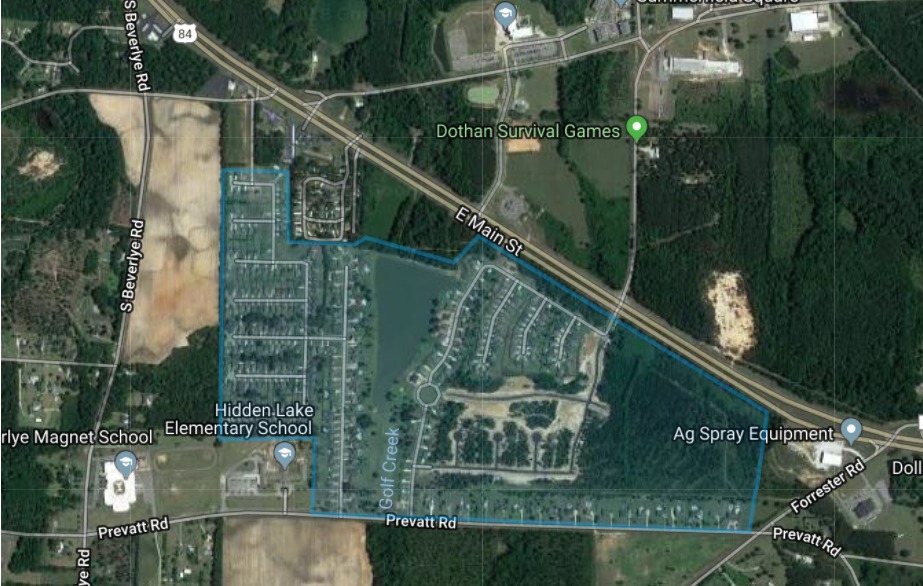 Current Hidden Lake residents, please 'Log In' to access all resident pages and features. If you do not have a login name and password, please click on "Register" located in the top right hand corner.
The Hidden Lake HOA will be collecting BoxTops throughout the year to donate to Hidden Lake Elementary School as a way to say
THANK YOU
for allowing us to hold our neighborhood meetings in their cafeteria. If you would like to donate please bring them to our annual meeting or contact a HOA board member to pick them up.